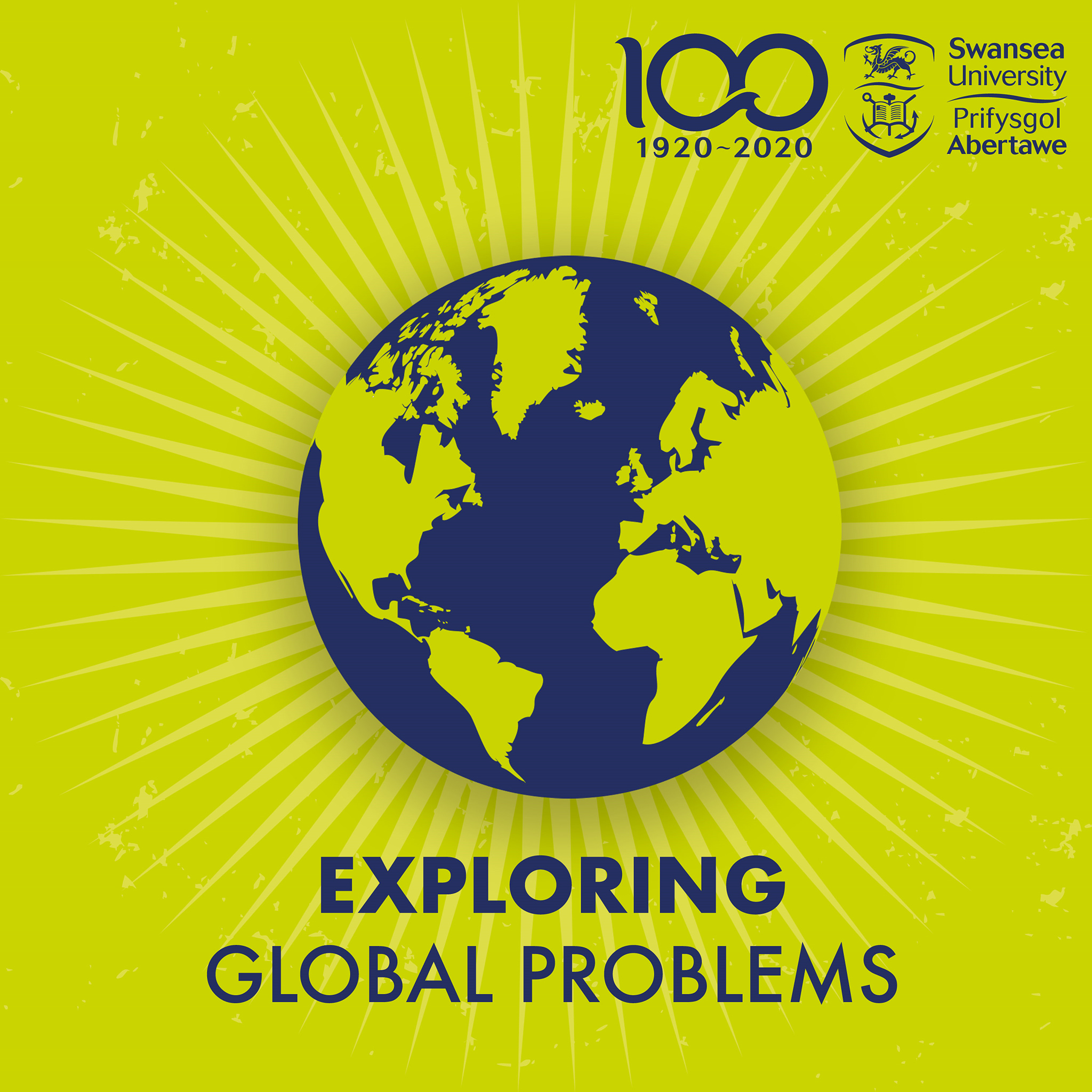 The UK produces 200 million tonnes of waste each year and one quarter of that goes to landfill. The resources that we need are becoming more and more scarce. 
Where are we going to get those critical raw materials for things like power generation and medical devices in the future? How do we start designing products so we recycle those resources and not just put them in landfill?
Associate Professor's Gavin Bunting and Matthew Davies talk about the Circular Economy and Swansea University's work in next generation solar energy technology and how we are making sustainable renewable energy.