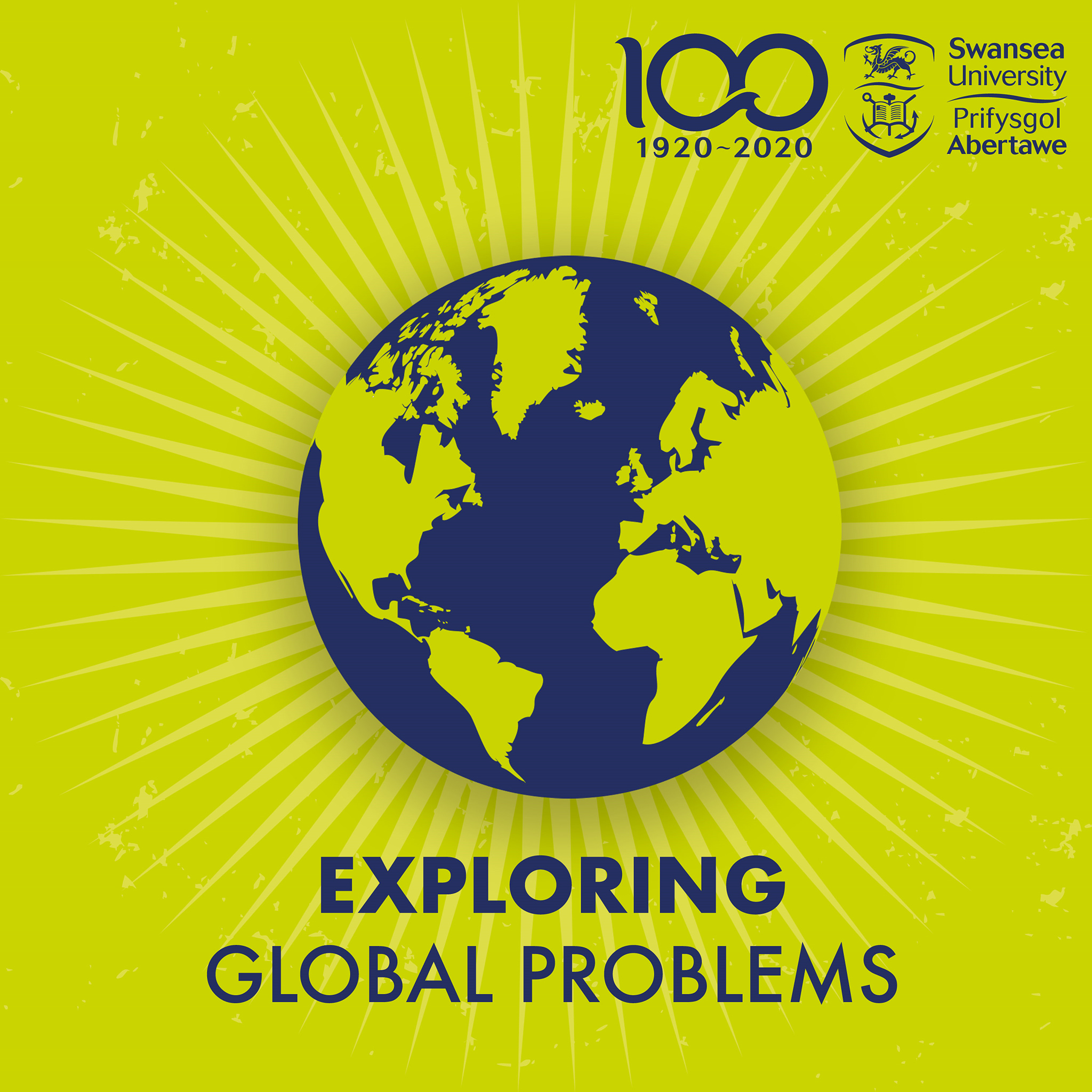 Professor Lorenzo-Dus's research focusses on the 'dark side' of social media, working to help combat individuals and groups looking to deceive, manipulate, exploit and incite violence. 
The research programme that Professor Lorenzo-Dus leads is called Developing Resilience against Online Grooming (DRaOG). She works with a team of linguists, criminologists, computer scientists and in partnership with law enforcement agencies and charities internationally. 
As part of the DRaOG programme they are identifying the manipulative tactics that adults use when seeking to sexually groom minors online, and – most importantly - using the results of this research to develop individual and social resilience against it.